Members
CEO

Mitsuo KAWATO
I received a B.S. degree in physics from Tokyo University in 1976, with M.E. and Ph.D. degrees in biophysical engineering from Osaka University in 1978 and 1981, respectively. In 1988, I moved to Advanced Telecommunications Research Institute International (ATR), and in 2010, I was appointed Director of the ATR Brain Information Communication Research Laboratory Group. I have received various commendations for scientific and technological research from the Ministry of State for Science and Technology.
10th Tsukahara Naka-akira Memorial Award
Tokizane Toshihiko Memorial Award
The Asahi Prize
INNS Gabor Award
APNNA Outstanding Achievement Award
The OKAWA Prize
Second Tateisi Prize Grand Award
C&C Prize
Japan's Purple Ribbon Medal
Member of Science Council of Japan
I have been involved in research and development of neuroscience applications for diagnosis and treatment of psychiatric disorders in national scienctic projects for over ten years.
2008 to 2013, a Field leader oF Brain Machine Interface Development, Field A
2013 to 2018, a Research Leader of BMI Technology/Field 3, SRPBS (MEXT)
2018, an R&D Principal Investigator of Brain/MINDS Beyond 3-1
I founded XNef in 2017 with the intention of bringing the results to patients.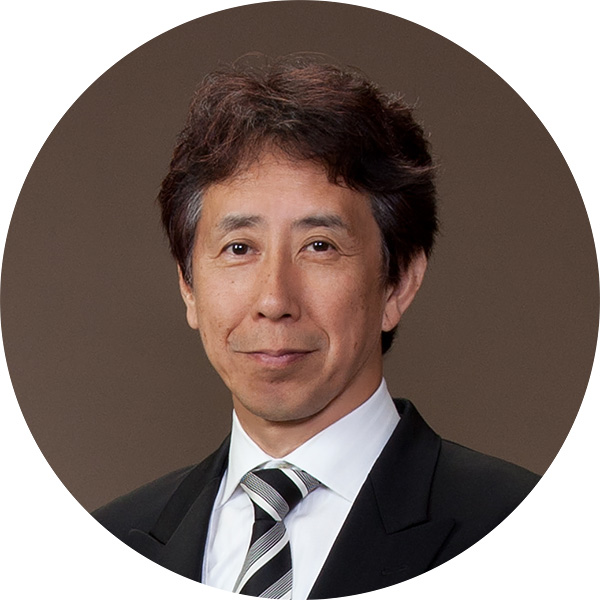 Vice President
Chief Medical Officer
Yuki SAKAI
In 2006, I graduated from the Kyoto Prefectural University of Medicine and obtained a medical license. During my two years of initial training, I became interested in psychiatry and became a psychiatrist, receiving my Ph.D. in 2013. From 2013 to 2015, I served as an Assistant Professor in the Department of Psychiatry in the Graduate School of Medical Science at Kyoto Prefectural University of Medicine.
In order to investigate mechanisms of mental illness, I became a researcher at ATR in 2015. I participated in establishing XNef in 2017 with the intention of bringing the results to patients.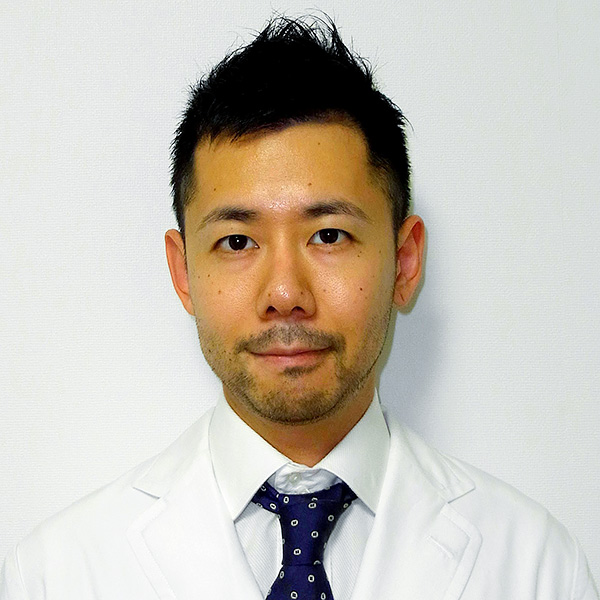 Director
Chief Financial Officer
Mieko NAMBA
I worked for a consortium that promotes interdisciplinary research exchange in Tsukuba Science City, where I was mainly involved in planning exchange events and managing research meetings in the life sciences.
After that, I moved to the Kansai region, where I was employed by Dr. Kawato, who was looking for an assistant editor for a scientific journal. Then, with changes in the organization, I changed my role from editorial secretary to laboratory secretary, to assistant to the Director, to head of the Planning Department, and now I serve as the head of the Research Planning Division of the ATR Brain Information Communication Research Laboratory Group.
I have been consistently involved in basic research. I helped to establish XNef in 2017, impressed by the desire of its members to develop their research results to benfit society.
Director
Chief Operating Officer
Masayuki SAKAI
At a time when high-temperature superconductivity was in the spotlight, I overcame the difficulties of changing my master's thesis topic when I became second year master's student and managed to graduate with a master's degree in engineering in 1987.
After joining Mitsubishi Electric, I spent time in corporate research laboratories when microwave device technologies for fighter jets were being applied to cell phones. Registered as a patent attorney in 1996 at the Fukami Patent Office in Osaka, I worked on patenting inventions of Mitsubishi Electric researchers, and as associate director and leader of the Electrical and Software Division, I was involved in licensing of intellectual property rights and litigation cases.
In 2011, I served as head of ATR's Intellectual Property Department. I joined XNef in 2017 when I had the opportunity to participate in intellectual property for entrepreneurship.
Director

Taro UENO
in preparation.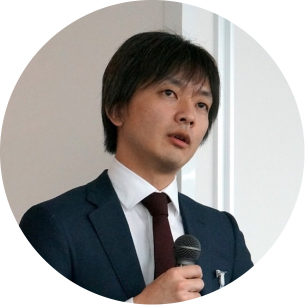 System Development Manager

Toshinori YOSHIOKA
In April 1988, I joined a major information systems company.
Afterward, I worked at the Japan Science and Technology Agency, the National Institute of Information and Communications Technology, and the Advanced Telecommunications Research Institute International. At ATR, I was involved in research and development of multi-color applications (1), the TVINS robot manipulandum experimental system (2) (3) (4), and a real-time neurofeedback system using functional magnetic resonance imaging (fMRI). I participated in establishing XNef in 2017 and have acted in my current capacity since January 2020.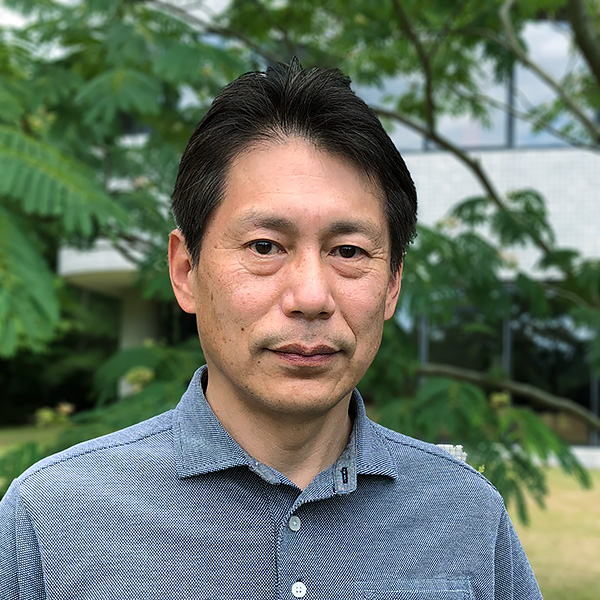 Quality Management Manager

Seiichi KATO
I worked at domestic machinery manufacturer as a design engineer and quality assurance in 1985. In 1993, I worked at the domestic factory of the foreign medical device company as a R&D and quality assurance. Thus, I could have more than over 20 years experience of the quality assurance for the medical device field.
I joined XNef in January 2021 and now manage for quality assurance, safety control, and the license of MAH (Marketing Authorization Holder) at Quality Management dept.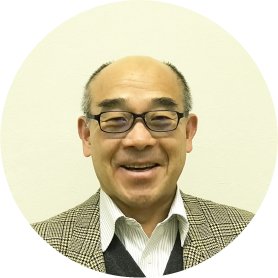 Clinical Development Manager

Maki SHIBAKAWA
After working in a hospital ward as a nurse, I became interested in drug development and became a clinical research coordinator in a site management organization. When I gave birth, I retired from that organization because of the extensive traveling it required, and I became an in-hospital clinical research coordinator. I have partcipated in various investigator-initiated clinical trials and clinical research projects with a focus on regenerative medicine. Subsequently, I worked as a project manager at several medical institutions and other organizations, mainly involved in setting up investigator-initiated clinical trials.
I joined XNef in August 2019 and am now responsible for clinical development.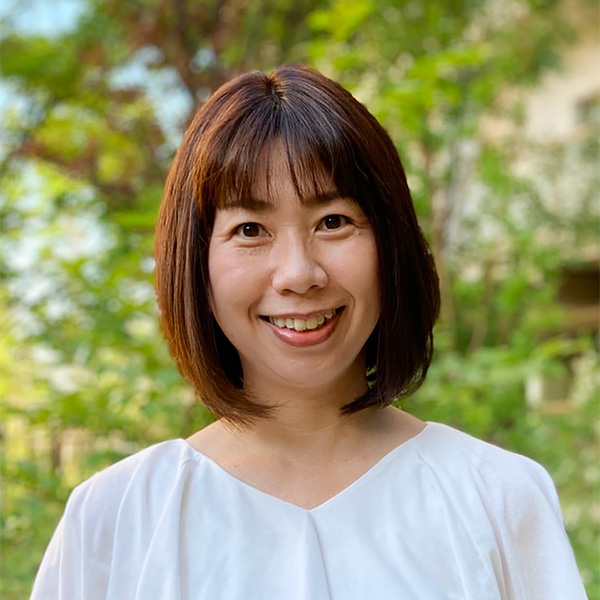 Advisor
Chief Business Development Officer
Jun UTSUMI
I obtained a Ph.D. in science at Hokkaido University in1988, an MBA from National Otaru University of Commerce Business School, Hokkaido, in 2010 and also obtained technical licenses of Professional Engineer (Biotechnology), PMRJ Certified Regulatory Science Expert (Clinical Development). I invented and developed a novel drug at Toray Industries Inc., where I received the Pharmaceutical Society of Japan Award for Drug Research and Development and the Okochi Memorial Grand Technology Prize. After moving to Hokkaido University and Kyoto University, where I was involved in a medical industry-academic collaboration. I also have consulting experiences on regulatory affairs at the Pharmaceuticals and Medical Devices Agency (PMDA) and on intellectual property strategy at the Japan Agency for Medical Research and Development (AMED). In 2018, I founded a consulting firm and became XNef's Business Development Advisor. I have a strong interest in the digital transformation of the healthcare sector, and I am certified by the Japan Medical AI Society.